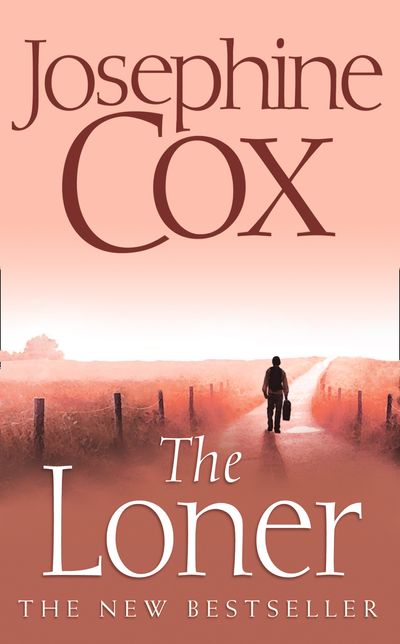 The Loner
By Josephine Cox
This bestseller from Josephine Cox tells a story of running away from a secret but longing to go home.
Home is where the heart is – but it's also where the pain lies…
Young Davie Adams is all alone. Devastated, he flees his hometown of Blackburn to escape the memories of the worst night of his life. With little more than the shirt on his back he sets off on a lonely, friendless road, determined to find his father.
Two people are stricken by his departure – Judy, his childhood friend who is desperate to reveal a secret she has kept close to her heart for so long, and Joseph, his grandfather, who is racked with guilt about that fateful night.
Exhausted and afraid, Davie finds friendship and a place to stay but when fate deals him another disastrous blow, he must decide whether to keep running or return to face his demons…
Praise for Josephine Cox: -
"'Cox's talent as a storyteller never lets you escape the spell." - Daily Mail
'Impossible to resist'. Woman's Realm -
'Driven and passionate.' Sunday Times -